Quaint, daytime café
Locally Sourced food, prepared with pride.
Located in the heart of Oregon's wine country, Crescent Cafe specializes in serving the freshest, locally sourced ingredients.
Photography by COURTNEY Z Photography
Crescent Cafe was started in 2007 as a local, family-owned restaurant. We strive to serve the freshest, seasonal ingredients and create a cozy and relaxing atmosphere for our guests. Our bread and pastries are baked fresh daily and our menu rotates often, so there is always something new to try!
We pride ourselves on creating meals that are thoughtfully prepared from the best ingredients available, as well as supporting other local businesses. We offer an array of classic comfort foods with a great deal of thoughtfulness and finesse.
Our quaint daytime cafe is a charming little spot in the heart of the Willamette Valley.
If you'd like to be the first to hear about special dinners and other cafe news, subscribe to our mailing list!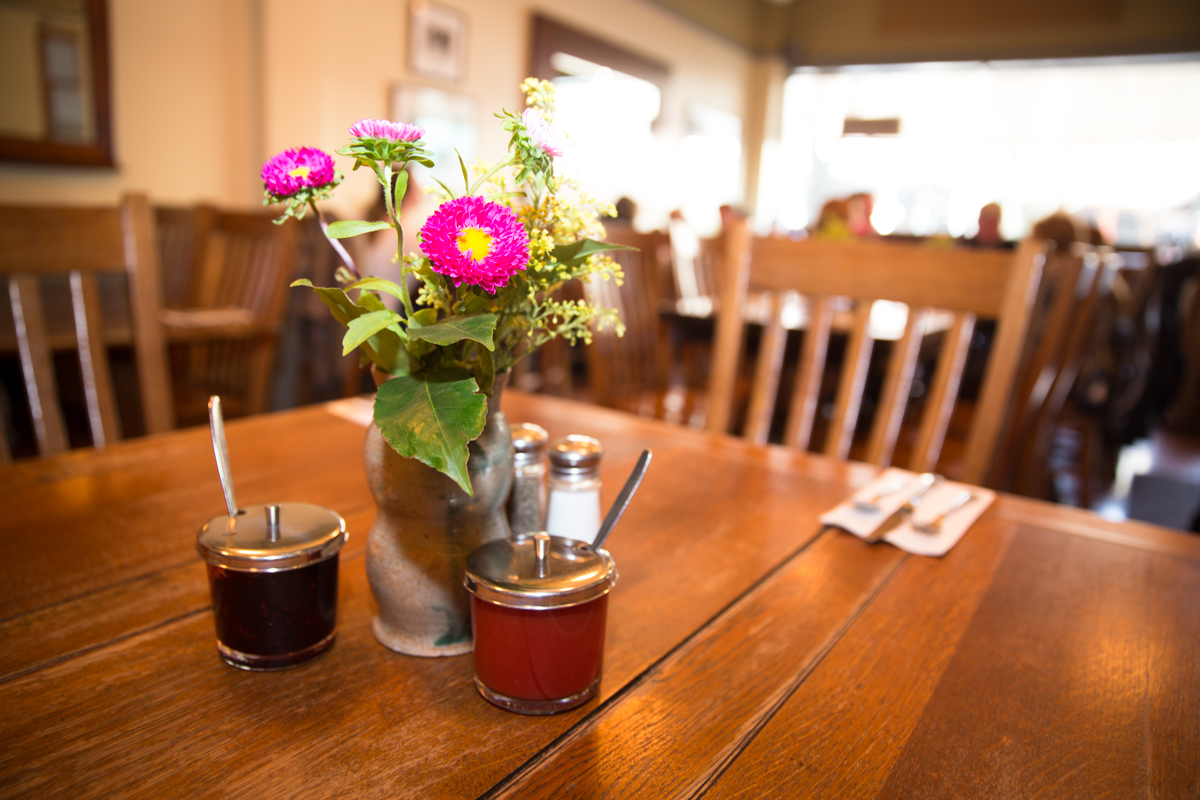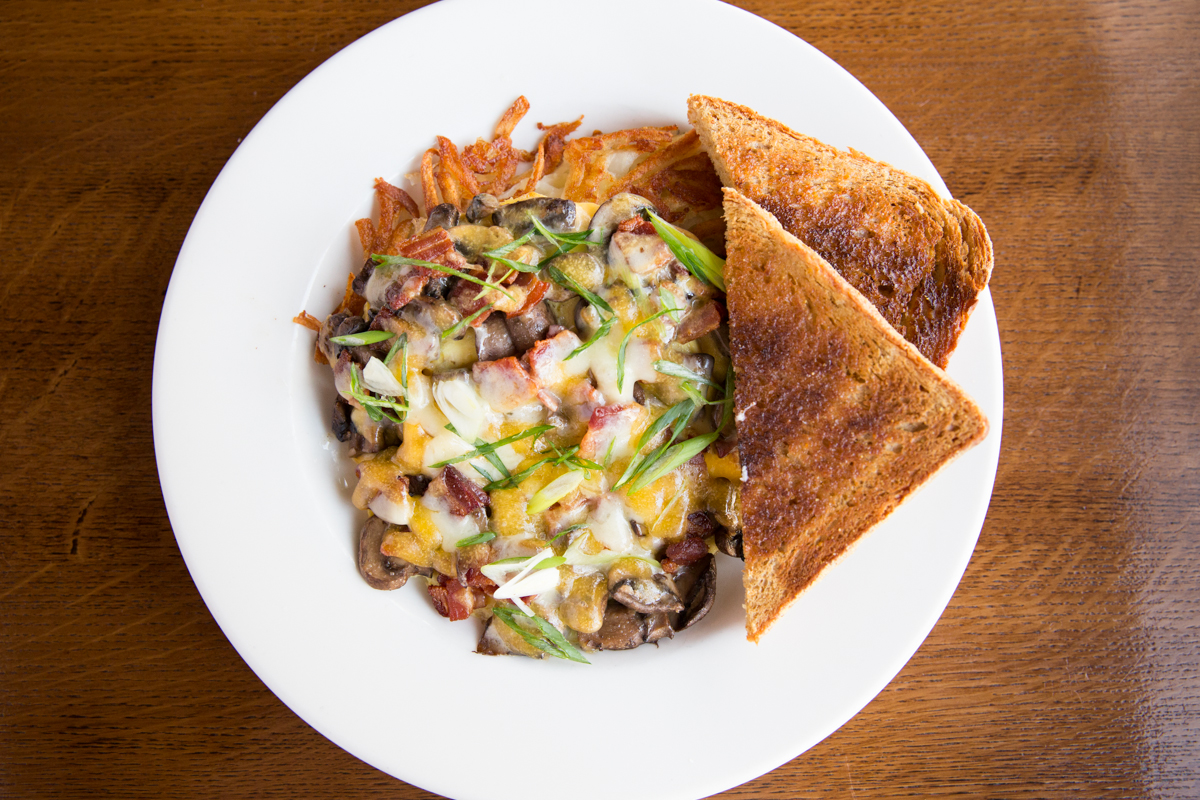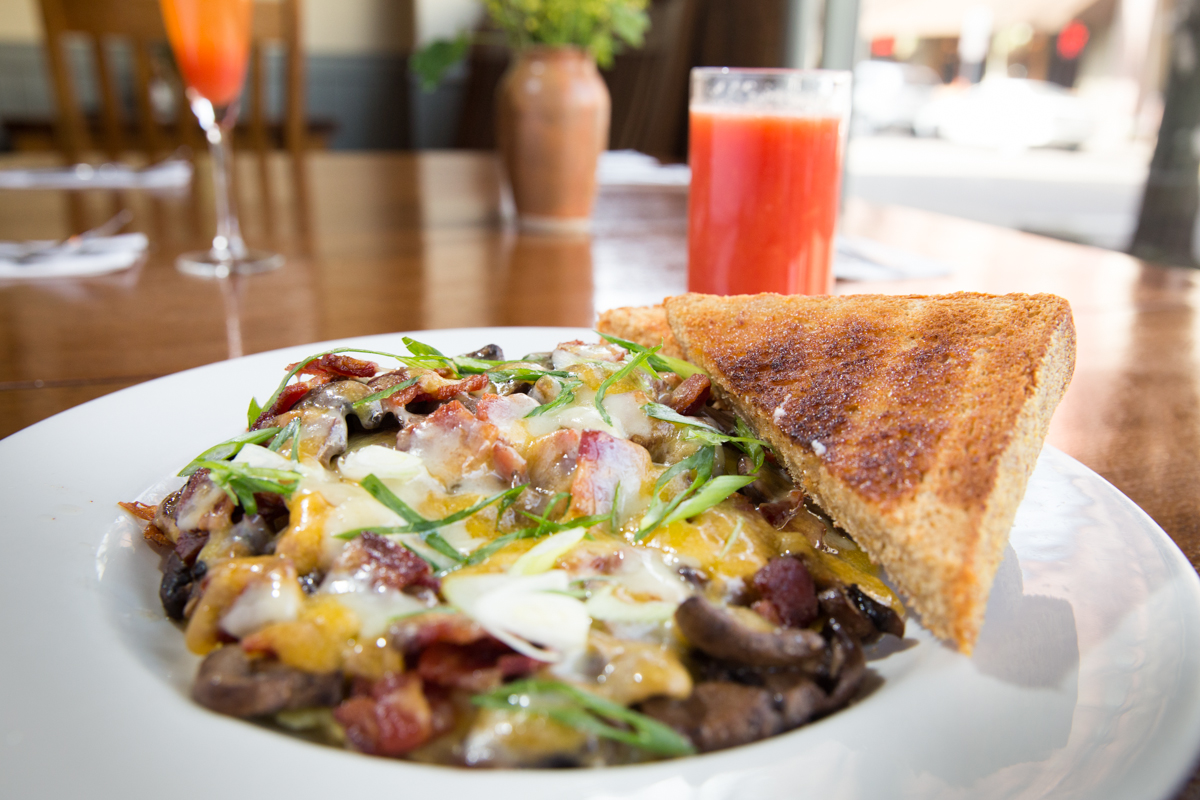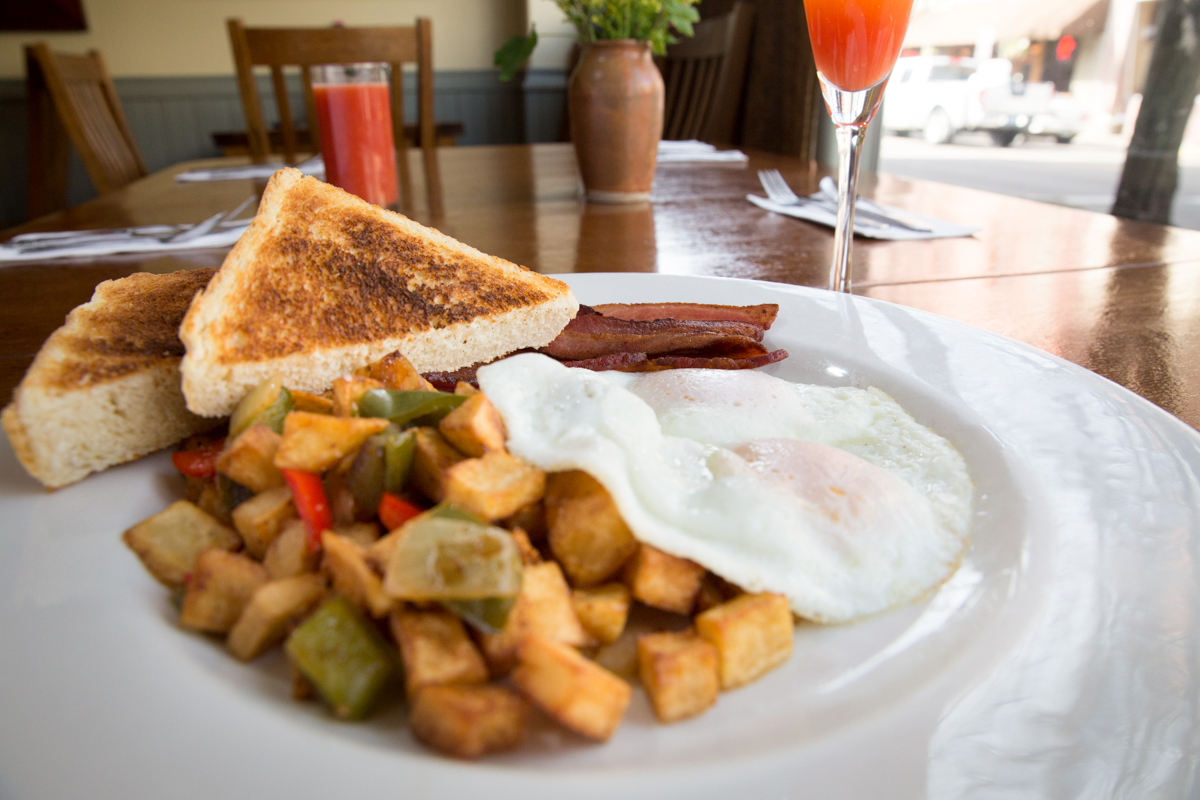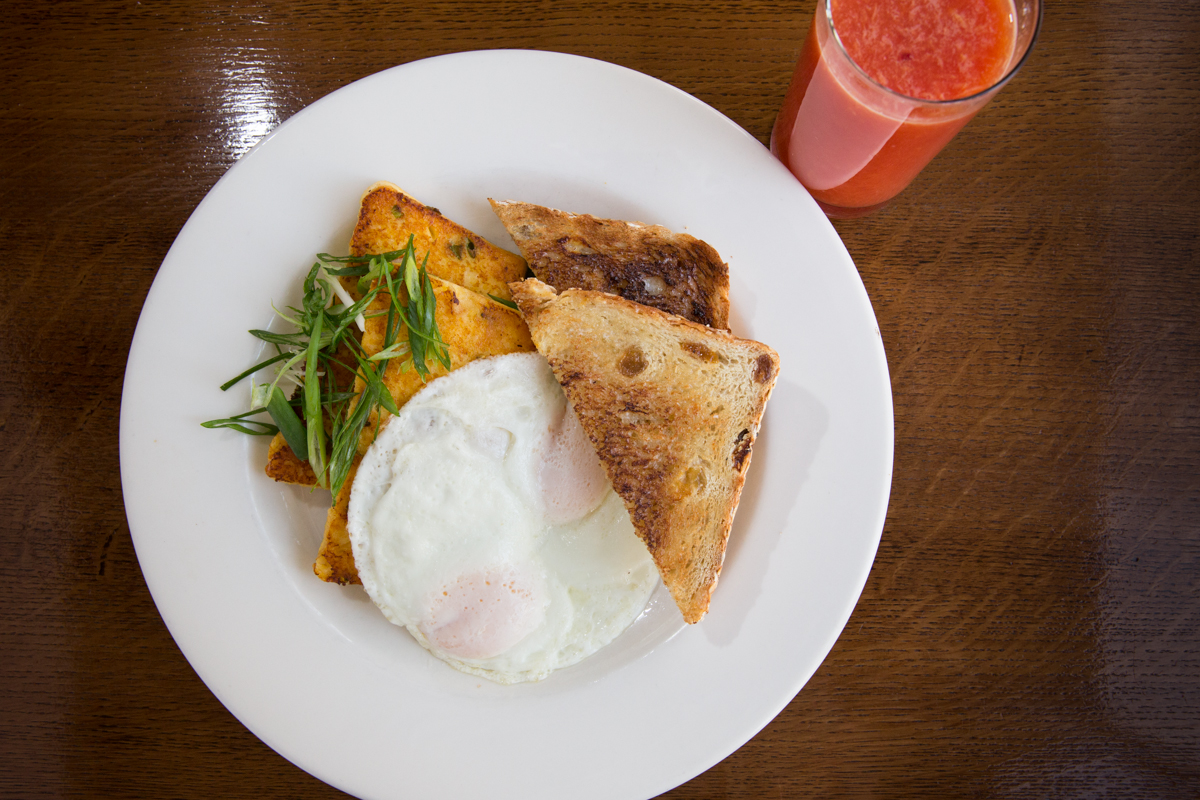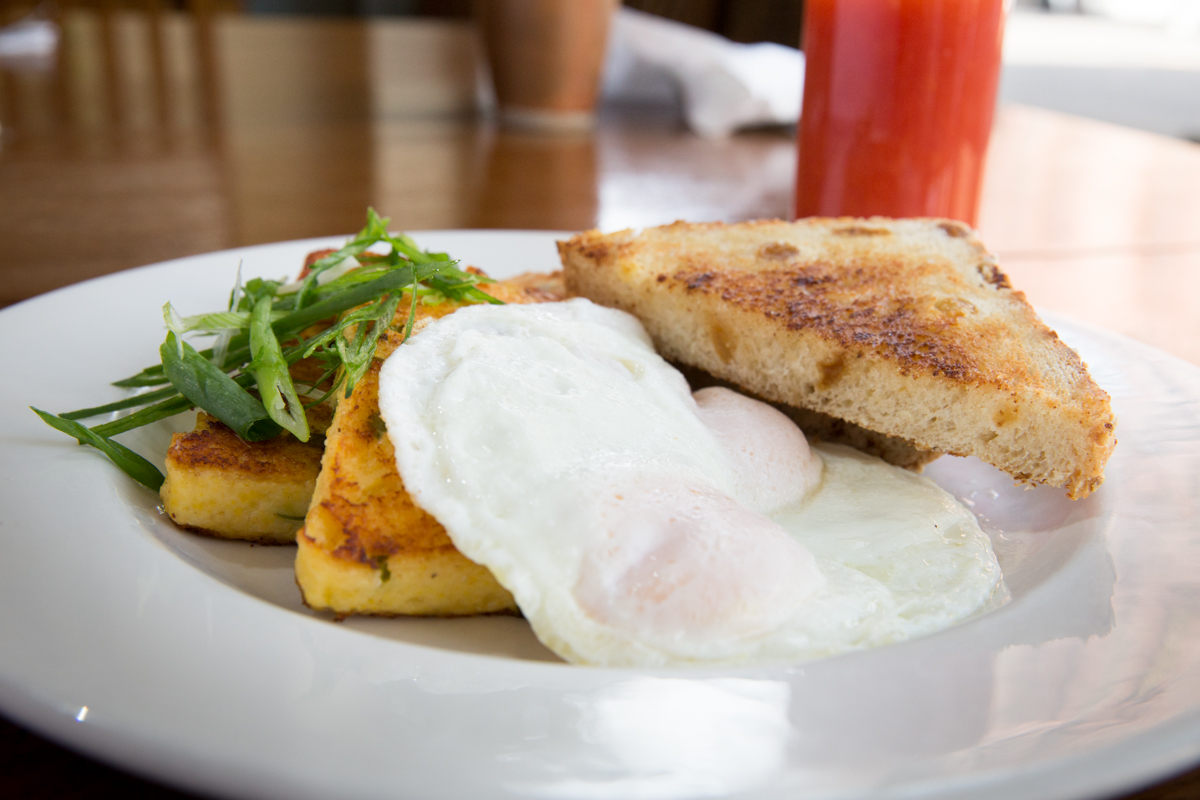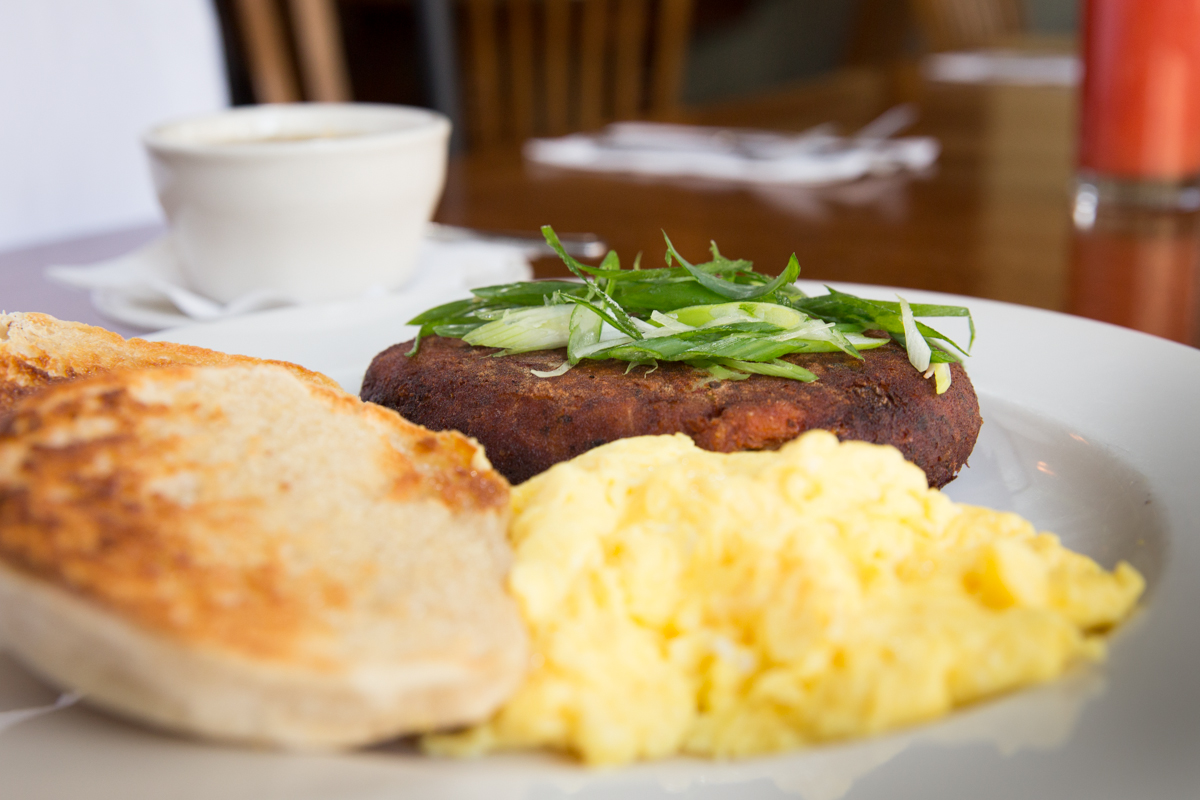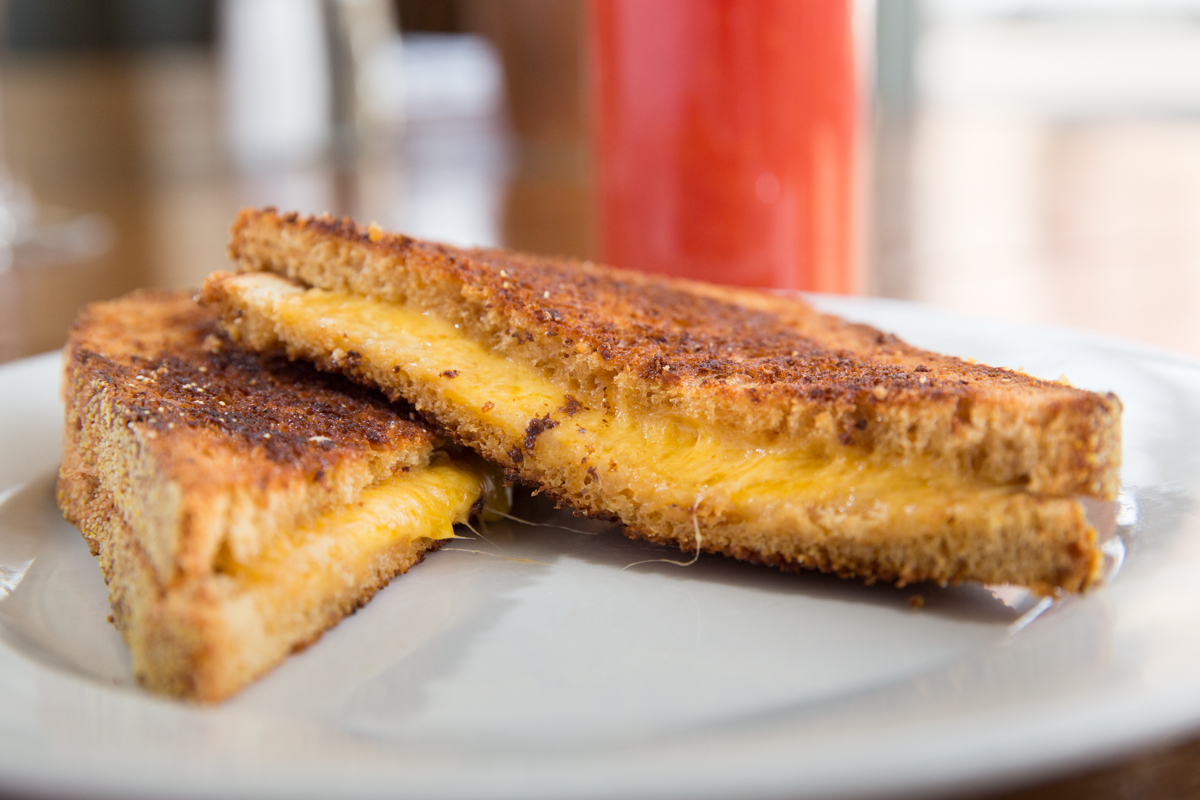 Private Events & Catering
Crescent Cafe is proud to offer a fabulous in-house catering space for an array of private events. Our eatery has been a staple in the McMinnville historic community for over 9 years and we are excited to share our space with the surrounding community. Whether looking for a quiet meeting space, an elegant meal, or an upbeat soiree, the cafe is perfect for hosting private events. We would love to talk to you about partnership opportunities for future dinners at the cafe. Catering packages for any occasion are available as well. For more information, please contact Nora Lamb at (503) 435-2655.